The Energy & Water Sector Education Training Authority (EWSETA) is a skills development authority serving the energy and water sectors.
Let me hear your ideas, thoughts and address your queries.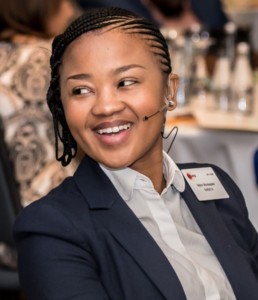 NSFAS Application Outcome for the 2020 Academic Year.
Catch up on what is new at the EWSETA.
Information required by guests attending the AGM.
Get the latest information and stay up-to-date on what's happening at EWSETA and the Energy & Water sector.  Don't worry we promise not to send you spam.