The Energy & Water Sector Education Training Authority (EWSETA) is a skills development authority serving the energy and water sectors.
Risk adjusted strategy for phased-in return of skills development activities.
Let me hear your ideas, thoughts and address your queries.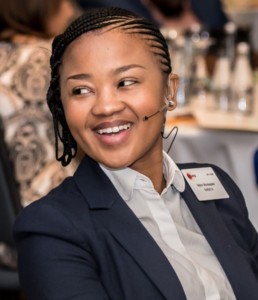 Get the latest information and stay up-to-date on what's happening at EWSETA and the Energy & Water sector.  Don't worry we promise not to send you spam.